( RL stuff )
2. I've been suuuper unmotivated and have gone a day without doing homework, only to do it at 1am the next day. And then I doodle in Chem class to keep from falling asleep, and I need to stay awake!
( Inception, Warchild, PL(kind of), Avatar(kind of), and misc doodles )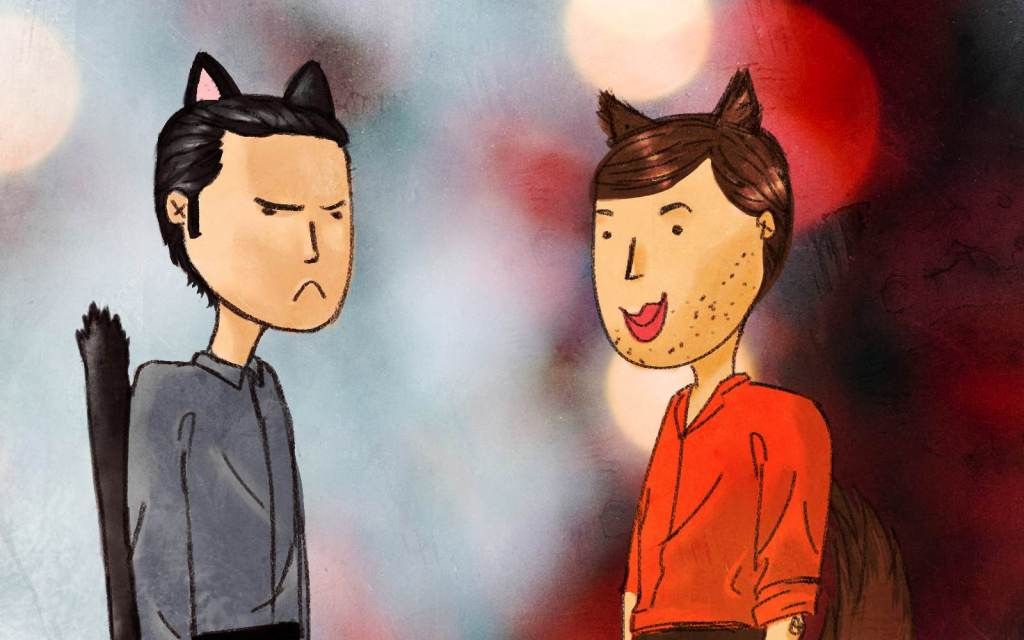 AND LASTLY, ARTHUR AND EAMES. A lighthearted take on the brilliant

whiskyrunner
's
The Last Heat
(I dunno what the art policy is SO SORRY IN ADVANCE) I imagined the conversation to go like this:
"NO EAMES I AM NOT PREGNANT"
"...mhmm, whatever you say darling."
3. I have signed up for Yuletide(manga fandoms ehehehe), Yuletart, and Inception Bang... 8DDDDDDD